Key Facts:
Prime Opportunity: The back-to-school season is a hidden gem in the real estate calendar.
Diverse Buyer Pool: Attract both families and individual buyers looking for prime properties.
Market Advantage: Experience less competition and spotlight your property.
Wondering when to finally put up that "For Sale" sign? We're about to share a secret. While spring and summer often get the real estate glory, the back-to-school season is a hidden gem in the real estate calendar, brimming with untapped potential. Your perfect moment is right here, right now.
A Market Awaits YOU!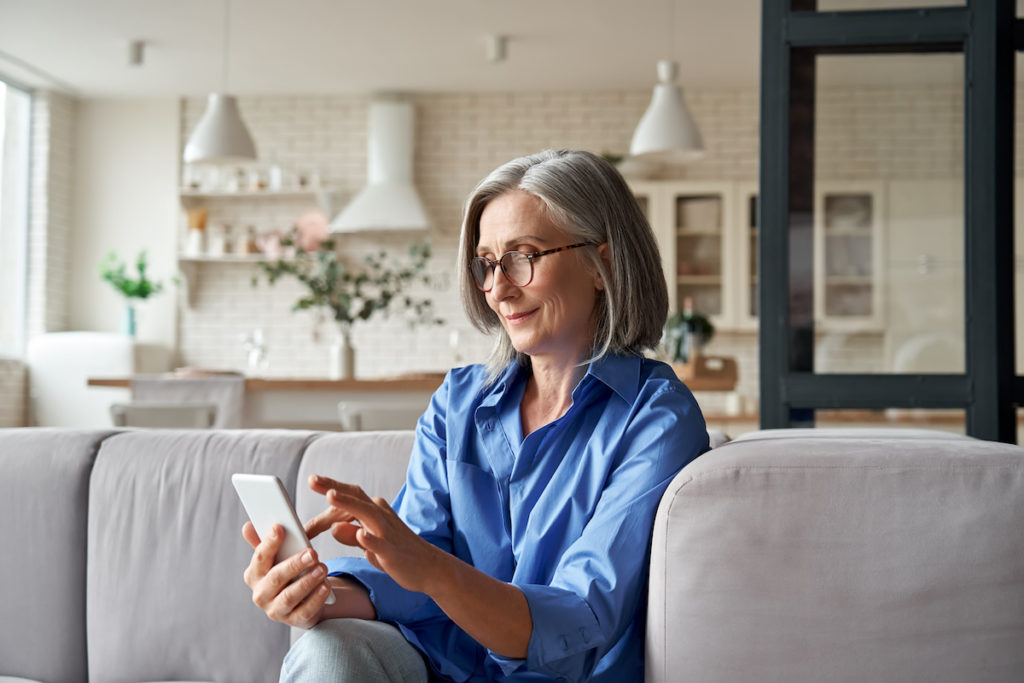 Imagine a marketplace where your property isn't drowned in a sea of listings but stands out, receiving the admiration and attention it deserves. That's the distinct edge the back-to-school season offers. With fewer properties on the block, your home shines brightly, attracting families seeking community convenience and individuals or couples eager for a fresh neighborhood vibe.
A Surge of Eager Buyers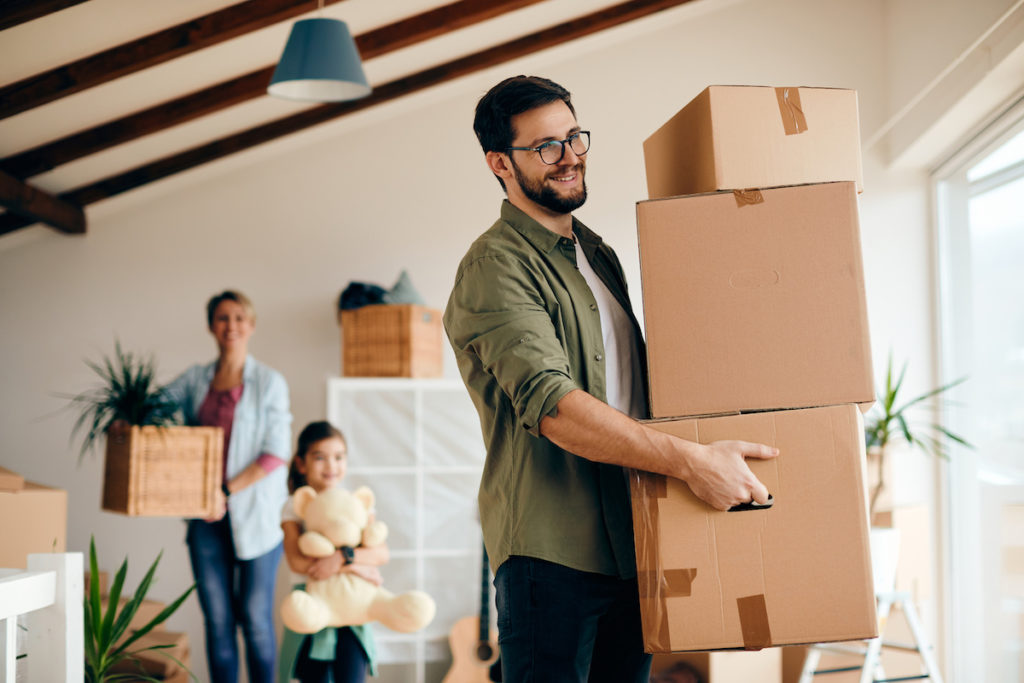 The onset of the school year ignites a rush of enthusiasm among potential buyers. Families are in pursuit of that perfect home to establish roots quickly to settle into the school year and its many related activities. Simultaneously, those without school concerns also feel the tick of the clock. With the holiday season just around the bend, they too seek to settle down, ensuring they're comfortably positioned before festivities commence. This urgency often translates into faster decision-making, and in some cases, a willingness to stretch their budget for the right home.
An Atmosphere to Woo Buyers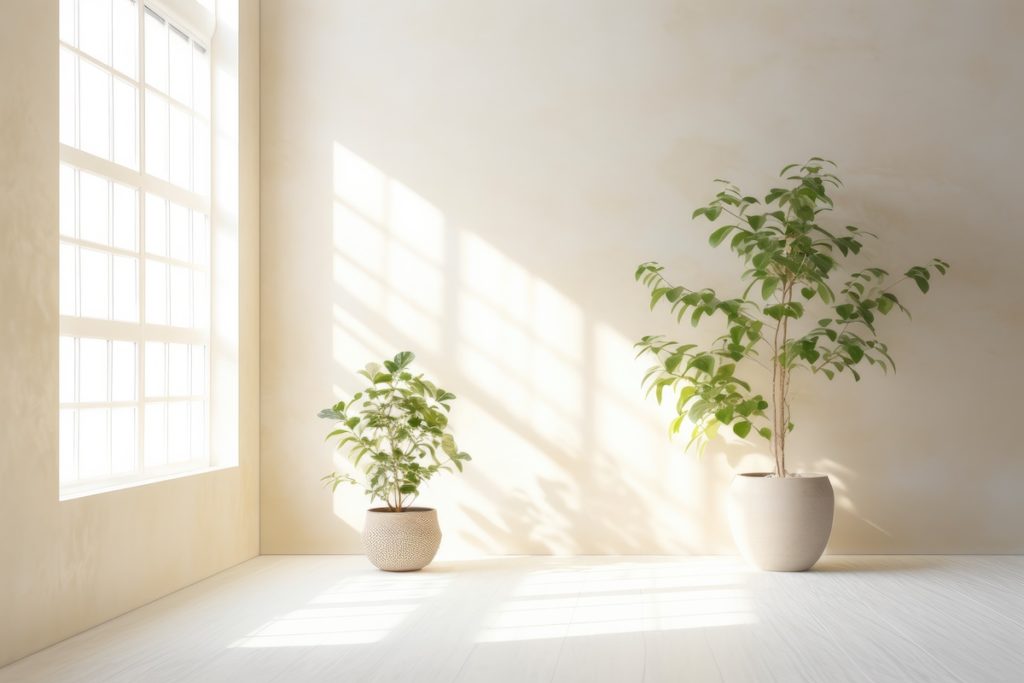 As the season transitions, there's an inherent charm in the air. Boosting your home's curb appeal during this time isn't solely about aesthetics; it's about crafting a dream. Your home's ambiance is poised to resonate deeply with those seeking their next cherished space.
Seamless Showings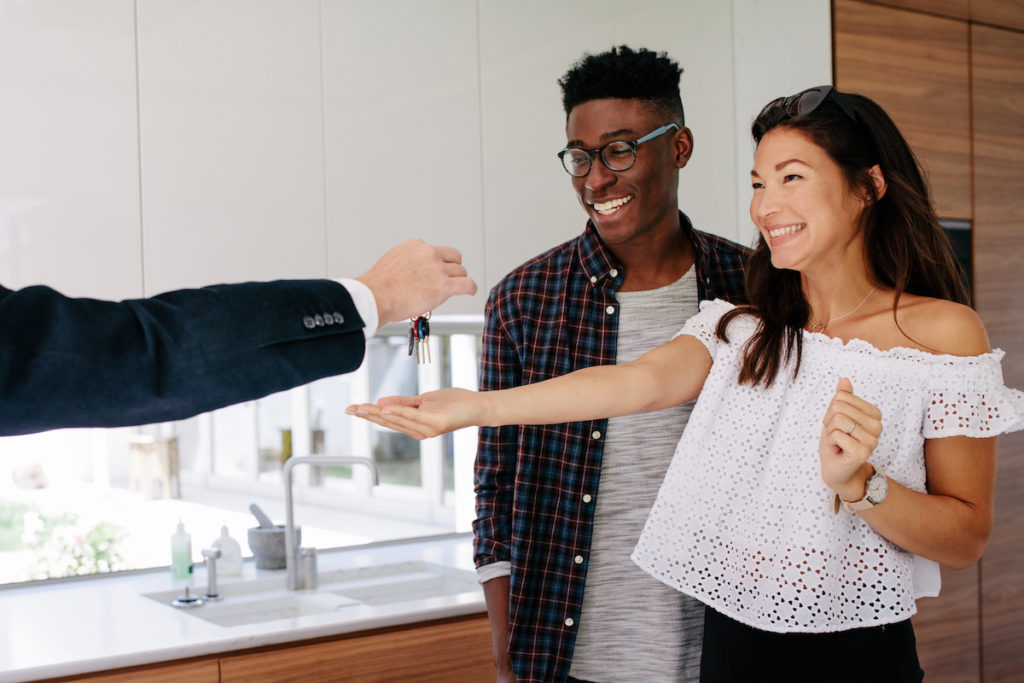 The rhythm of life subtly changes as the back-to-school season rolls in. This translates to predictably flexible timings for house showings. From eager weekend property seekers to twilight home explorers, a spectrum of potential buyers is ready to engage.
Embrace the Opportunity
In conclusion, the back-to-school window is your unique real estate sweet spot. With its mix of diverse buyers, atmospheric allure, and a standout marketplace position, seizing this moment could be a pivotal, rewarding decision.
If you've been hesitating, it's time to step forward with confidence! We're right beside you, championing your journey and ready to provide a seamless, stress-free experience.