Key Facts:
Personal circumstances such as rising rent, divorce, downsizing, or relocation often trigger the need to buy or sell a home.
A dedicated real estate team offers personalized guidance based on local trends and personal situations, making the buying or selling process more manageable.
Every real estate journey is unique, shaped by your dreams, your timeline, and your local market.
As each season unfolds, the narrative of the real estate market changes, stirring homeowners and buyers to contemplate: Is this the best time to buy or sell a house? While national news can paint a broad picture, the reality is often more nuanced and personal. Whether you're dealing with rising rent costs, going through a divorce, needing to downsize, or facing a job relocation, your individual circumstances significantly influence your real estate decisions. Our expert real estate team is here to guide you through these personal and local considerations. Let's dive deeper.
For Homeowners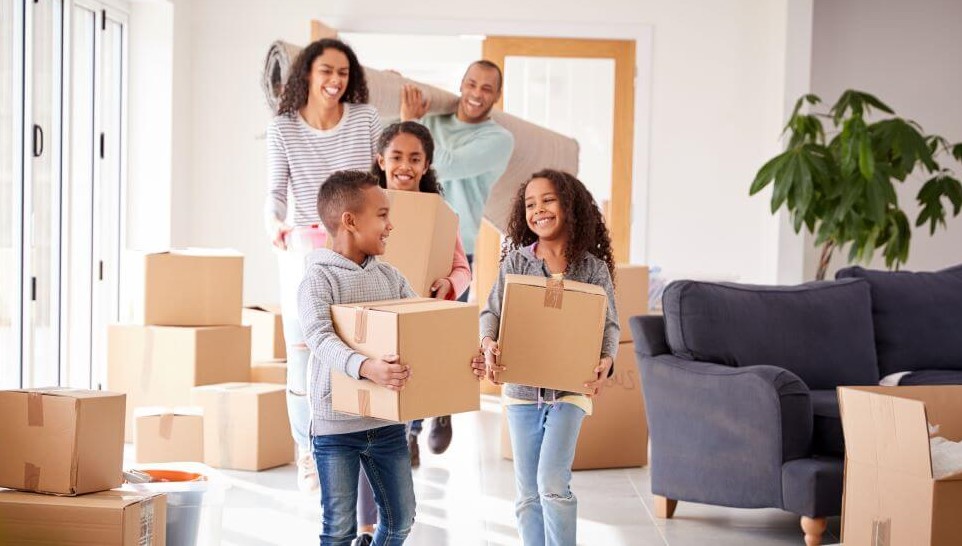 Selling a home is more than a financial transaction; it's a significant life event. It may be triggered by various circumstances – a growing family needing more space, a newly empty nest prompting a downsize, a job change requiring relocation, or a shift in your personal life like divorce. Timing it right is essential.
We're here to offer personalized, data-driven advice tailored to your unique needs and circumstances. Our deep understanding of local trends and conditions empowers us to help you make informed decisions. Our goal is to help you sell your home at the right time for the maximum possible return, whatever your circumstances may be.
Reaching out to us allows you to:
Leverage our in-depth understanding of the local market
Obtain a professional, accurate valuation of your home
Get strategic advice on when and how to list your property for optimal results
For Buyers (First-Time and Seasoned Alike)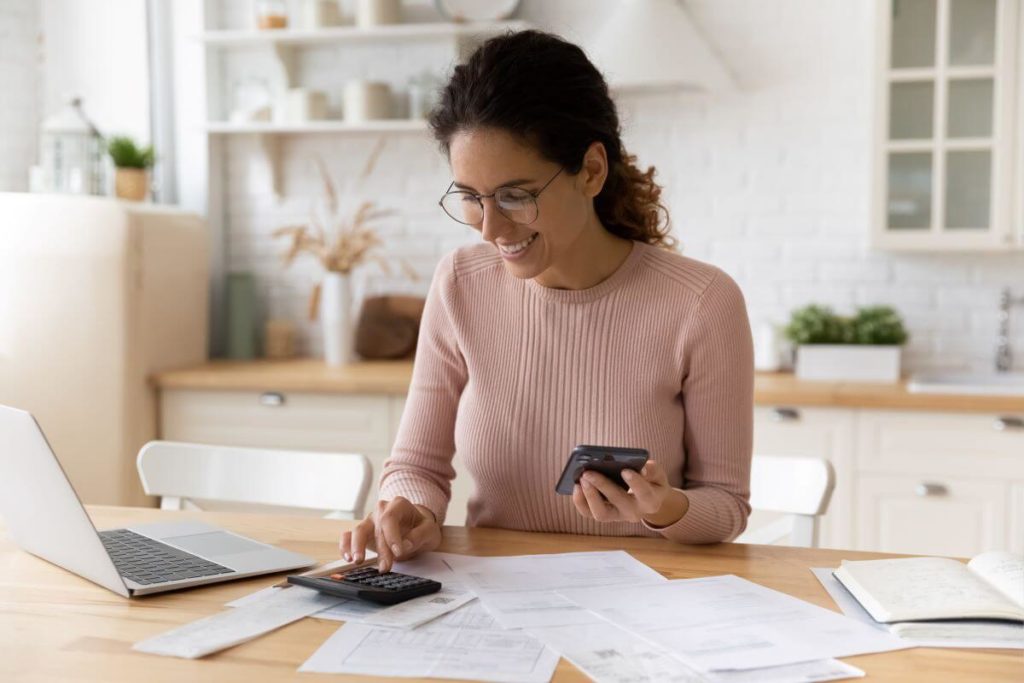 Whether you're moving from renting to owning due to increasing rental costs, or you're a seasoned home buyer looking for a change, the process of buying a home can seem daunting.
Our mission is to transform this journey into a seamless and enjoyable experience. We believe that the "right" time to buy a home is not a one-size-fits-all answer. Instead, it's influenced by your financial readiness, personal circumstances, and local market conditions.
By choosing to work with us, you will:
Gain a clear understanding of the local real estate market, personalized to your needs
Receive assistance in determining what you can afford, identifying areas that align with your lifestyle and budget
Be empowered to make decisions that cater to your specific homeownership goals
Embracing Your Unique Journey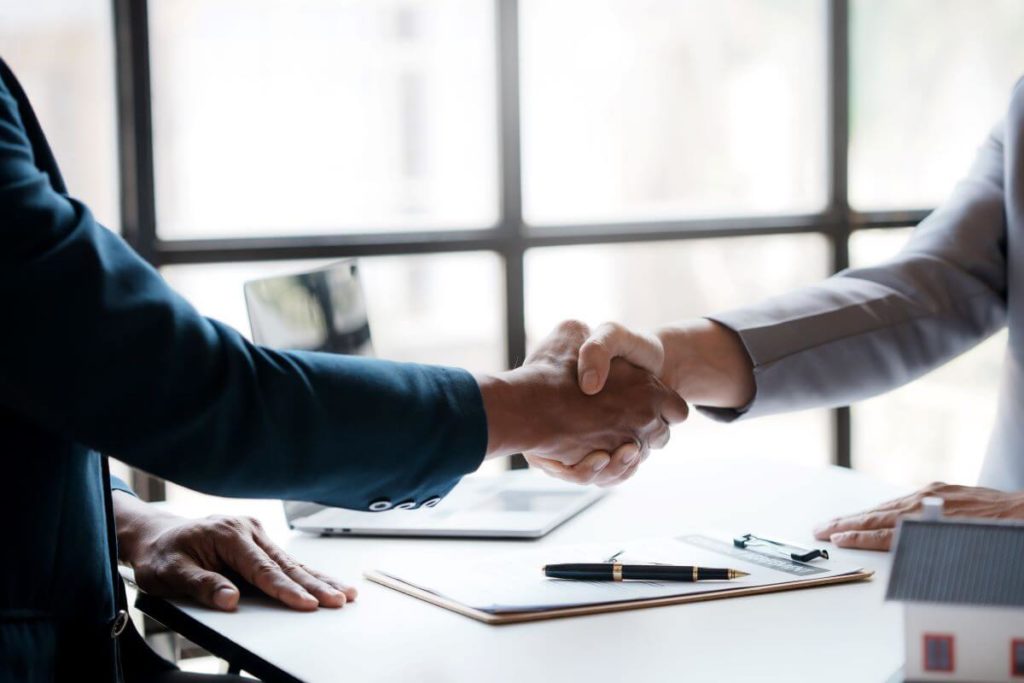 Every homeowner, every buyer, every property, and every local market is unique. As are the personal circumstances that lead you to buy or sell a home. Our commitment as your trusted real estate team is to navigate these unique factors together with you. We strive to understand your goals and dreams deeply, and help you make the most informed decision on when to buy or sell a home.
Don't let national averages or headlines determine your real estate decisions. Reach out to us today to discuss your specific circumstances, and let's start your unique real estate journey together.
Your dreams, your timeline, your local market – these are the elements that should dictate your real estate choices. We're here to make sure that they do.