Key Takeaways:
Financial freedom: Reduce expenses, maximize savings, and invest in your future by downsizing your home.
Streamlined living: Embrace a clutter-free environment and enjoy more time for activities that bring you joy and fulfillment.
Expert guidance: Our real estate agents provide personalized support, extensive market knowledge, and a trusted network of professionals to ensure a seamless downsizing experience.
Are you seeking a more streamlined and rewarding lifestyle? Downsizing your home could be the transformative step you've been waiting for. Our dedicated real estate agent team is here to guide you through the downsizing process, ensuring a seamless transition while maximizing the benefits of this exciting change. In this blog post, we will explore the reasons to downsize, the remarkable benefits it brings, and how our team can assist you every step of the way.
Why Downsize? 5 Compelling Reasons to Embrace a Smaller Space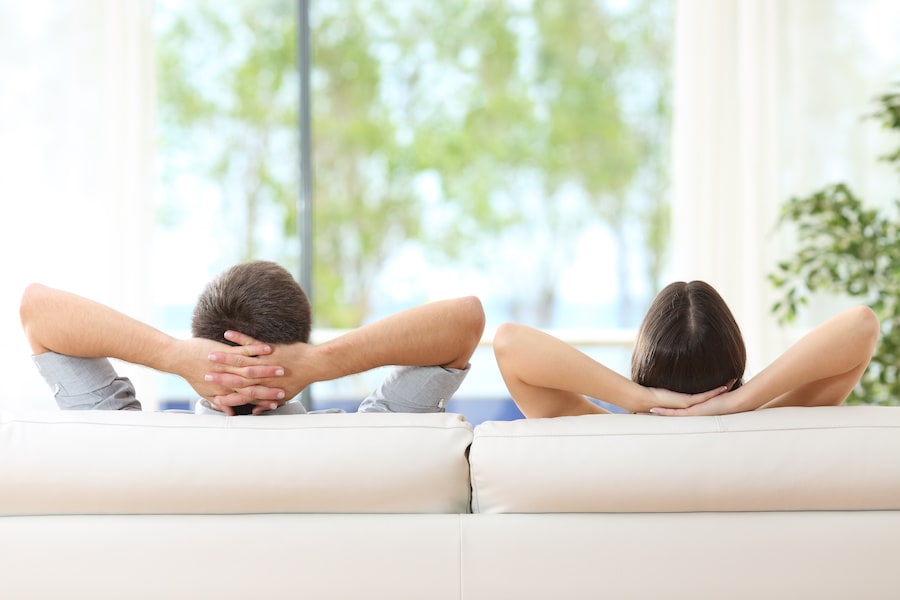 Financial Freedom: Unlock new financial possibilities by reducing your housing expenses, mortgage payments, property taxes, and utility bills.
Simplify Your Life: Say goodbye to the burden of excess possessions and embrace a clutter-free living environment, fostering peace of mind and enhanced organization.
Rightsize Your Space: When your current home feels too large or no longer suits your lifestyle, downsizing allows you to find the perfect-sized space that meets your needs and preferences.
Embrace Accessibility: Transition to a home that offers better mobility and accessibility features, ensuring comfort and convenience for years to come.
Embrace a Greener Lifestyle: Reduce your environmental impact by living in a smaller, more energy-efficient home, minimizing your carbon footprint and promoting sustainability.
The Wonderful Benefits of Downsizing: Discover a Life of Freedom and Fulfillment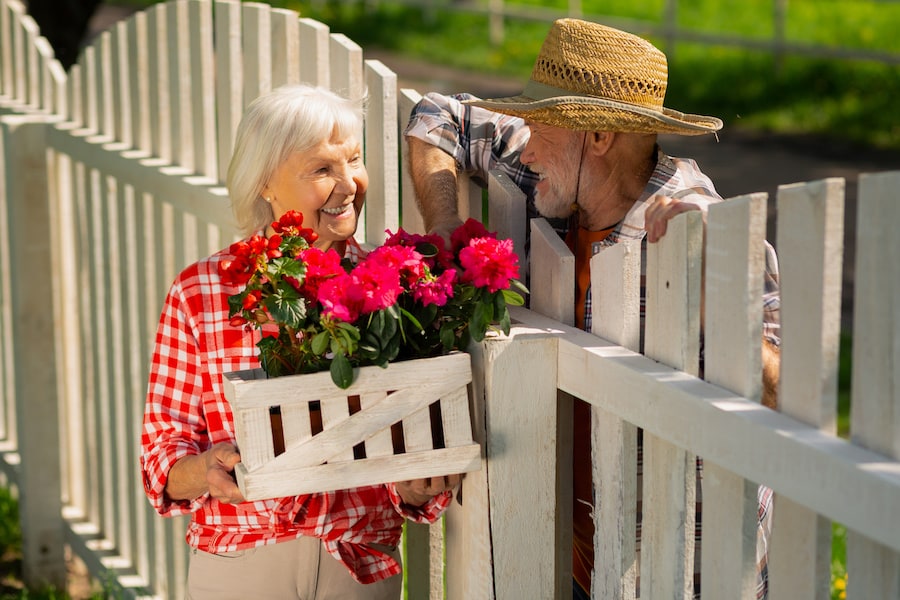 Enhanced Financial Security: Downsizing frees up valuable resources, allowing you to invest, save for retirement, pursue passions, or enjoy new experiences.
More Time for What Matters: With reduced maintenance and upkeep, you'll have more time and energy to focus on activities and relationships that bring you joy and fulfillment.
Closer Community Connections: Embrace a stronger sense of community by downsizing to a neighborhood or community that fosters social interaction and enriching relationships.
Streamlined Living: Experience the freedom of a simpler and more organized lifestyle, as downsizing encourages you to prioritize what truly matters and let go of unnecessary belongings.
Embrace New Opportunities: Downsizing opens doors to exciting possibilities like travel, hobbies, and personal growth, allowing you to embrace a more fulfilling and enriching life.
Our Expert Team: Guiding You Through a Seamless Downsizing Journey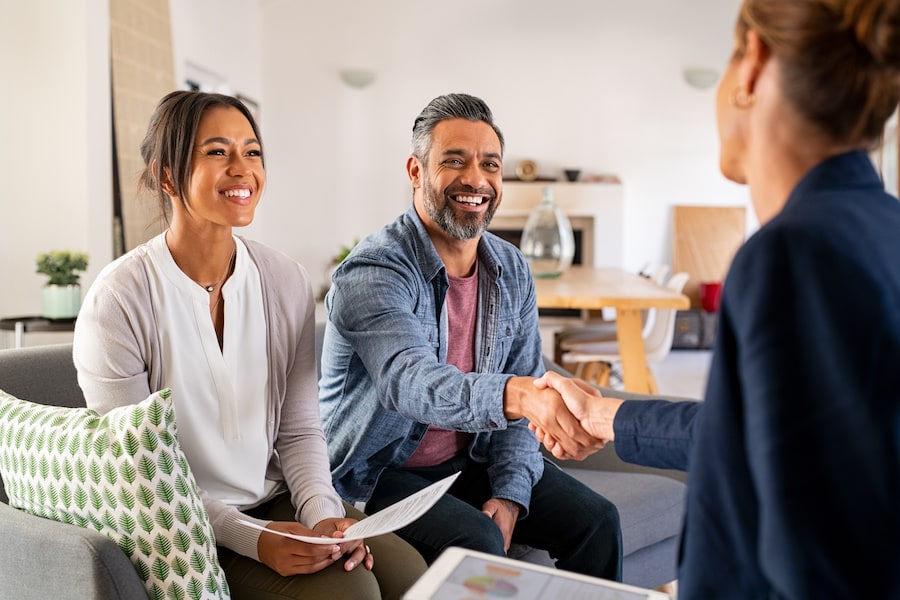 Personalized Consultation: Our experienced real estate agents will conduct a thorough assessment of your needs and goals, guiding you towards the ideal downsizing solution.
Extensive Market Knowledge: Rely on our expertise and knowledge of the local housing market to find the perfect smaller home that aligns with your preferences and budget.
Skilled Negotiation: Count on our negotiating prowess to secure the best possible terms and pricing for your downsized property, ensuring a smooth and advantageous transition.
Comprehensive Support: From home staging and marketing to coordinating moving services, we'll provide comprehensive support throughout the entire downsizing process, minimizing stress and hassle.
Trusted Network: Tap into our extensive network of professionals, including movers, organizers, and downsizing specialists, to access a range of resources that will make your downsizing journey seamless.
Downsizing your home is an empowering decision that can lead to a more fulfilling and simplified lifestyle. With our dedicated real estate agent team by your side, you can embark on this exciting journey with confidence, knowing that we will guide you through each step of the process. Embrace the joys of downsizing and unlock a world of newfound freedom, financial security, and meaningful experiences. Contact us today to start your downsizing adventure!